Our team helps companies develop their ideas into cutting-edge products that will cause customers to love and enjoy.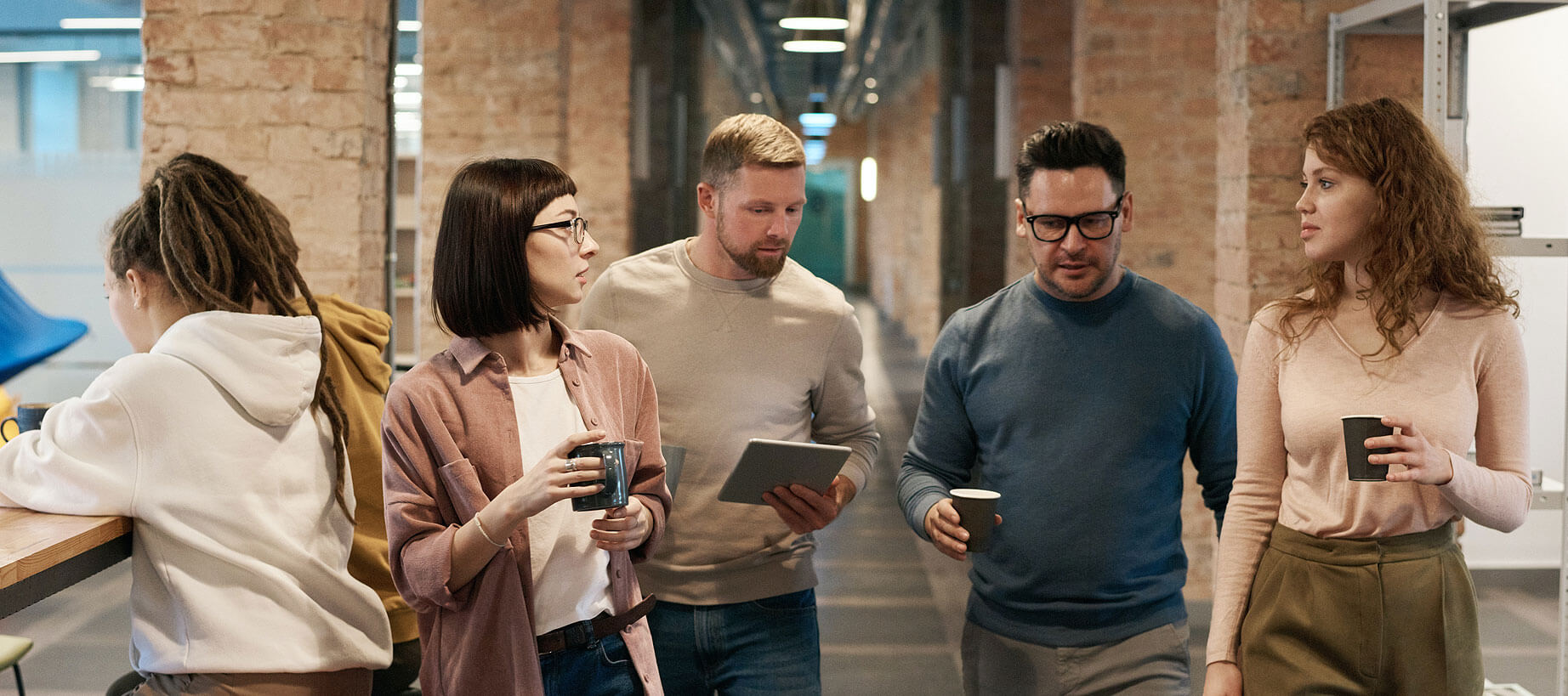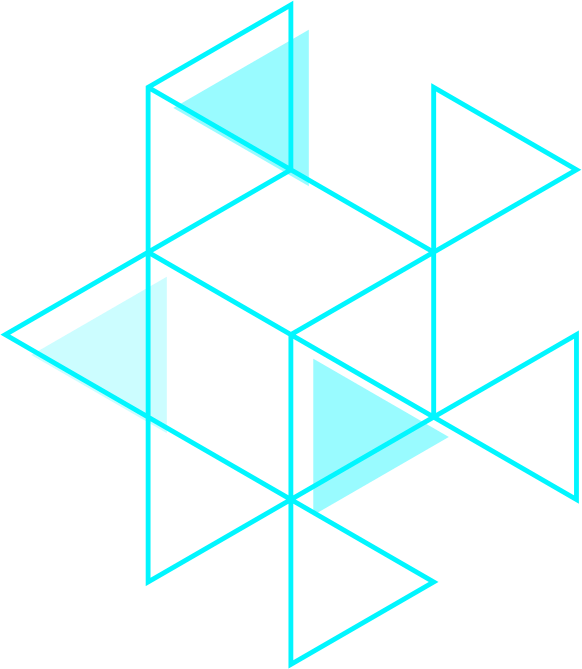 We create valuable
experiences pushing
brands forward.
Next Level of Free Strategic Sessions
Are you ready to take your digital agency to new heights? Look no further! We are thrilled to announce the launch of our groundbreaking initiative: the Next Level of Free Strategic Sessions.
In today's dynamic and ever-evolving digital landscape, staying ahead of the competition requires more than just a standard approach. Our aim is to equip your agency with the tools and insights needed to thrive in this fast-paced industry.
So, why wait? Take advantage of our Next Level of Free Strategic Sessions today and elevate your digital agency to new heights. Get ready to redefine success, outperform your competitors, and delight your clients with innovative strategies that deliver exceptional results. Contact us now to schedule your free session and embark on a transformative journey towards digital excellence.
Have an idea?
Let's get it done right!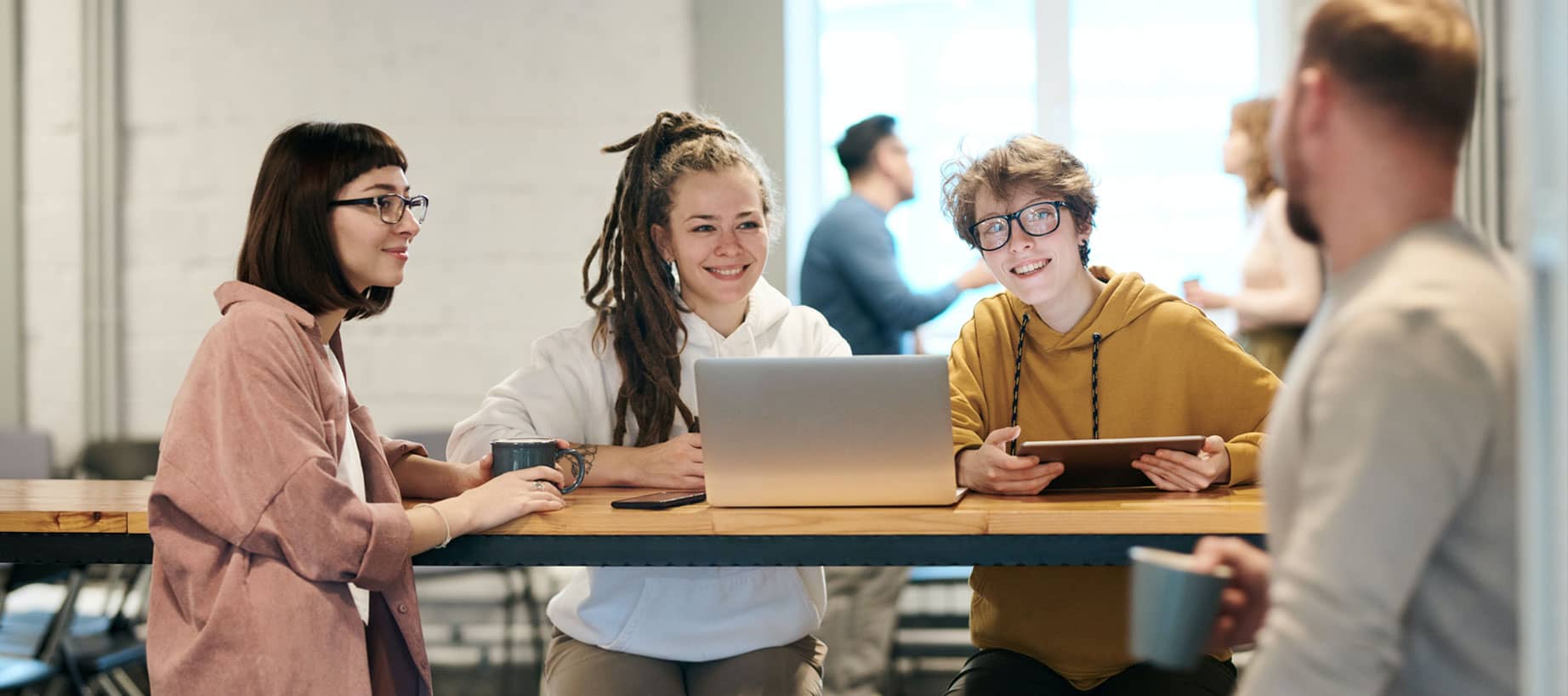 Impactful approach to Problem Solving
APPROACH
Strategic Approach
We take a holistic approach to branding, starting with in-depth research and analysis. By understanding your business objectives, target audience, and industry landscape, we develop a comprehensive strategy that sets the foundation for your brand's success.
Brand Identity Development
Our creative team is passionate about translating your brand's personality into a visual identity that captures its essence. From logo design and typography to colour palettes and brand guidelines, we ensure consistency across all touchpoints to establish a strong and recognizable brand presence.
Brand Messaging:
Crafting a compelling brand story is crucial in today's competitive marketplace. Our copywriters excel in creating impactful messaging that communicates your brand's values, resonates with your audience, and sets you apart from the competition.
Brand Experience Design
We believe that branding is not just about aesthetics, but also about creating memorable experiences. Our design team excels in developing captivating brand experiences across various channels, including websites, social media, packaging, and more, ensuring a cohesive and engaging customer journey.
Brand Strategy Implementation
Developing a brand strategy is the cruical step. Our team works closely with you to implement the strategy and bring your brand to life. Whether it's launching a new product, repositioning your brand, or developing a comprehensive marketing campaign, we provide the guidance and support you need to achieve your goals.
Brand Management and Monitoring
Building a brand is an ongoing process, and we are here to support you every step of the way. Our brand management services help you maintain brand consistency and monitor its performance and optimizations as needed to ensure your brand continues to resonate with your audience.
Have an idea?
Let's get it done right!